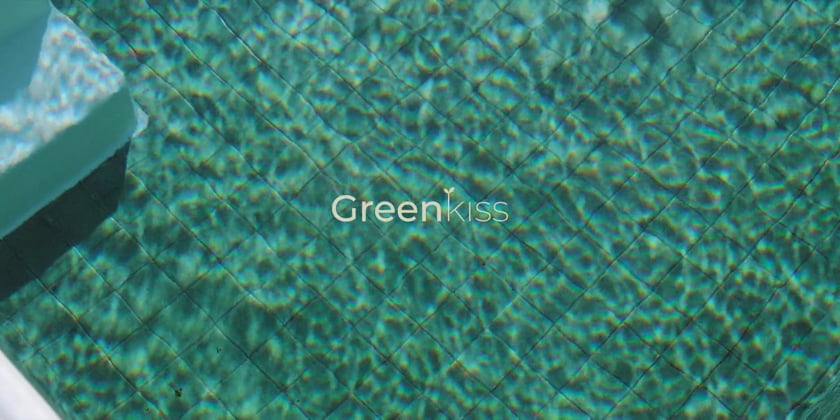 GreenKiss' first collection combines comfort, elegance and versatility.
A collection inspired by the Amazon rainforest, the fluidity of spring days and the slow living of summer days. The exotic foliage connects all the garments as nature is all interconnected.
Life in full connectivity with ourselves, with others and with the universe. The colors bring us tranquility and calm in the shades of a sunset on a summer day.
From Brazil, we bring cities that give name to our prints, and with each one the joyful spirit, the peace and the easy way of living. The naturalness of the gesture and the happiness experienced in the simplicity of each moment.
The durability and timelessness of the garments and materials are our main concern. In an appeal to reuse and conscious consumption, all the pieces in our collection can be combined with each other and used on different occasions.
The collection was entirely produced in Portugal seeking the use of sustainable techniques and with partners that comply with the most demanding certifications in terms of quality and respect for the environment and its workers.